ABACUS started as just a "cool idea" by it's founder, Steve Cherewaty, in Everett, Washington. He thought of how fun it would be to have a makerspace, but didn't know how to get started or how to get funding to begin such a costly endeavor. He already had numerous friends, friends of friends, and acquaintances contacting him from across the country for help with projects and coming over to his home in the evenings after work and on the weekends to learn from him after watching him on YouTube, Facebook, and Instagram with his various hobbies and jack-of-all-trades projects, when his wife pointed out that he already had a makerspace in their backyard.
After that realization, Steve set out to create a similar atmosphere for others within his neighborhood with plans to expand outside of Everett and to the country at large. Connecting creative people and their ideas with other creatives and their means (i.e. workshop, tools, skillsets, etc.) bore our slogan, "Adding creative minds to creative means", as the ABACUS idea began to flourish.
As Steve became the first official ABACUS maker, he began to realize that he could demystify some of the creative process for others wanting to learn a new skill, hobby, or those wanting to try out some new equipment like a welder before making an expensive purchase. So, he started inviting more and more people to engage in their own creative projects in his home, teaching them the ropes of skills like welding, 3d modeling and printing, laser cutting, and carpentry. He also encouraged others to do the same in their own community, furthering the mission of ABACUS by engaging other makers and those seeking to learn.
" At first, I wanted to buy a 3d printer but didn't want to spend $500 on something I might not know how to use well (I have ZERO 3d modeling background). Also, I have always wanted to learn how to weld but didn't want to buy a $300-800 welder or take a class at Everett College; what if I didn't like welding? I took the leap and bought a 3d printer and later on an inexpensive welder but I spent hours searching online for information about both and more hours watching YouTube videos on how to use them. I wasted so much material, and was unnecessarily frustrated by things anyone who had experience could've shown or explained to me in-person. After the fact, I learned that someone just down the street from me is an avid 3d modeler and has his own 3d printer. A woman I know through my gym is an expert TIG welder. A friend of an old coworker has a forge and does blacksmithing. It occurred to me that the skills are in the area (any area across the country) and the materials are in everyone's workshop or backyard."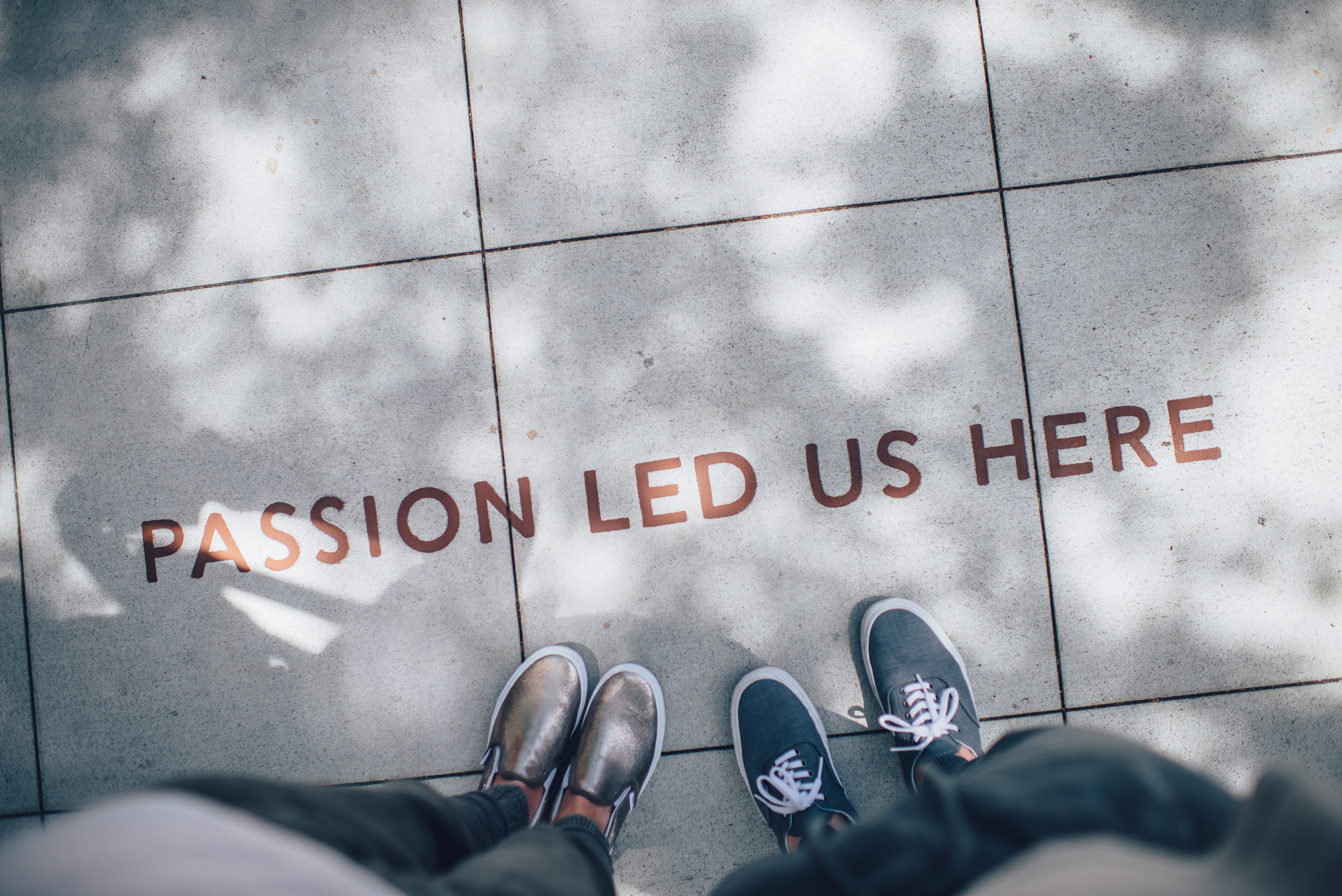 With his vision in mind, ABACUS was officially born and is currently in beta testing. We're actively pursuing makers and seekers (those seeking to learn a new skill, hobby, or those wanting to try or rent equipment) within Snohomish, Skagit, and Whatcom counties. We're also pursuing a few makers and seekers within King county as well.
As ABACUS completes it's first iteration of beta testing, we'll be expanding our reach and then officially launching farther afield. If you'd like more information about ABACUS or would like to stay up to date with our progress, you can subscribe to our newsletter at the bottom of this page. For all other inquiries, please email info@makewithabacus.com.