We're all about connections and creativity. The two fuel each other, so we're facilitating the expansion of both in communities throughout Washington state and soon the U.S. See how we've grown and how you can get involved.
ABACUS has found it's roots in the heart of the Pacific Northwest, beginning specifically in the northwest neighborhood of Everett, Washington. We've since expanded into the surrounding counties, including in total, Snohomish, Skagit, and Whatcom. As we grow and meet our goals in our beta versions, we'll be expanding into King county (Hi there, Seattle!) and beyond.
"One of our goals is to make it easier for everyone to follow their passion while making connections by being the facilitators of discovery."
Getting started with your search is fast, simple, and free. You can search for makers by location, project or service, skill, material, machinery and/or equipment, name. etc. You can also let the marketplace guide you to the right maker by what you're wanting to learn or make. Read more below about getting started.
Must be signed in to search.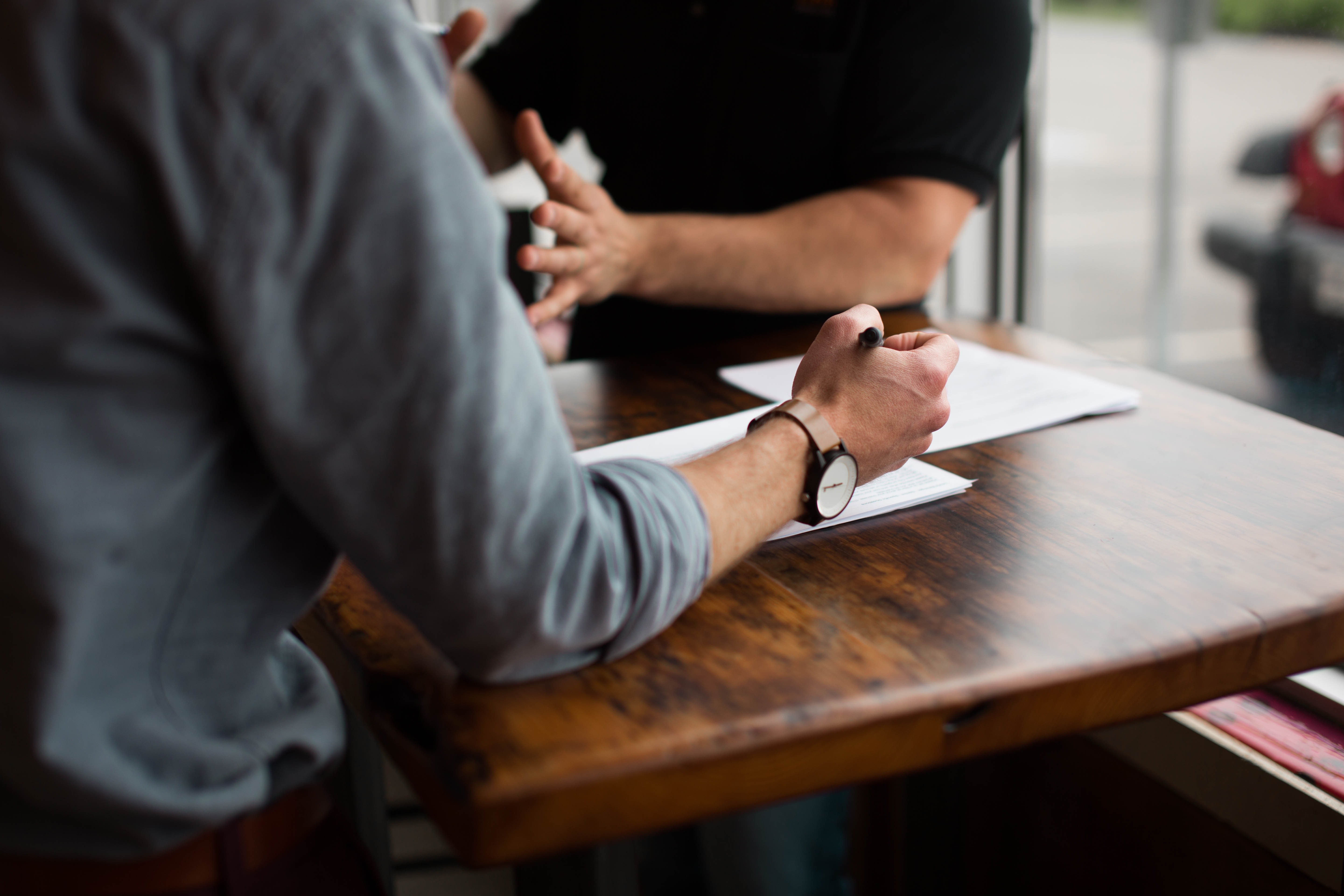 Getting Started
To get started, simply create a user profile on the ABACUS marketplace. You'll receive an email with tips on setting up your profile as a maker or seeker, and a guide to posting or searching on ABACUS for the first time.
You can also read more about getting started and setting up your profile and posts by visiting our help center in the FAQ section. Read more »
Note: as of Aug. 1, 2018, only invited beta testers are using the ABACUS marketplace. If you'd like to be considered for beta testing, please email: info@makewithabacus.com