Part of the fun of using the Abacus marketplace is to make money. Who doesn't like having some extra cash in their pocket? That's why we've made receiving payments easy. Simply follow the steps outlined below to complete your payment account. Then you can focus on posting listings to the Abacus marketplace.
STEP 1:
First, you'll have to create an account with Abacus. You can do that here. You can sign up the old fashioned way (i.e., inputting your account information such as username and email address by hand) or you can sign up using Facebook. We recommend signing up via your Facebook account so that you can easily share your listings, like listings, and use other fun social media outlets to promote yourself. You can always sign in using Facebook later once you're account is created, so don't worry. You won't miss this opportunity if you don't initially sign up using Facebook.
STEP 2:
Now that you've signed up (congratulations!), you'll need to confirm your account with the email used during account creation before you can proceed. Once that's taken care of, you can then go about setting up for profile and payment account. Feel free to take a look at our video tutorial on setting up your profile here.
STEP 3:
After setting up your profile, you'll need to set up for payment account. This is important. You won't be paid unless you set this up. We've provided two options to choose from (we recommend using both) to receive payments: 1.) Via your bank account, and 2.) PayPal.
For bank account set up: If using your bank account to receive payments, please note that we NEVER store your account information. We use a third party integration called, Stripe. Stripe is the preferred payment system of many trusted companies, such as OpenTable, Under Armor, Lyft, DocuSign, npr, Squarespace, and Facebook to name a few. You can read more about why companies choose Stripe here, as well as their commitment to secure payment processing here.
For PayPal set up: If using your PayPal account to receive payments, please note that you MUST sign up for a PayPal business or premier account. Upgrading to a PayPal business account is easy and free of charge. Simply follow the "upgrade to business account" instructions under your account settings if you already possess a PayPal account. When prompted to input your "business name", just enter your name if you are not an incorporated business. Using PayPal in this way you'll be able to receive payments from payment types other than PayPal itself.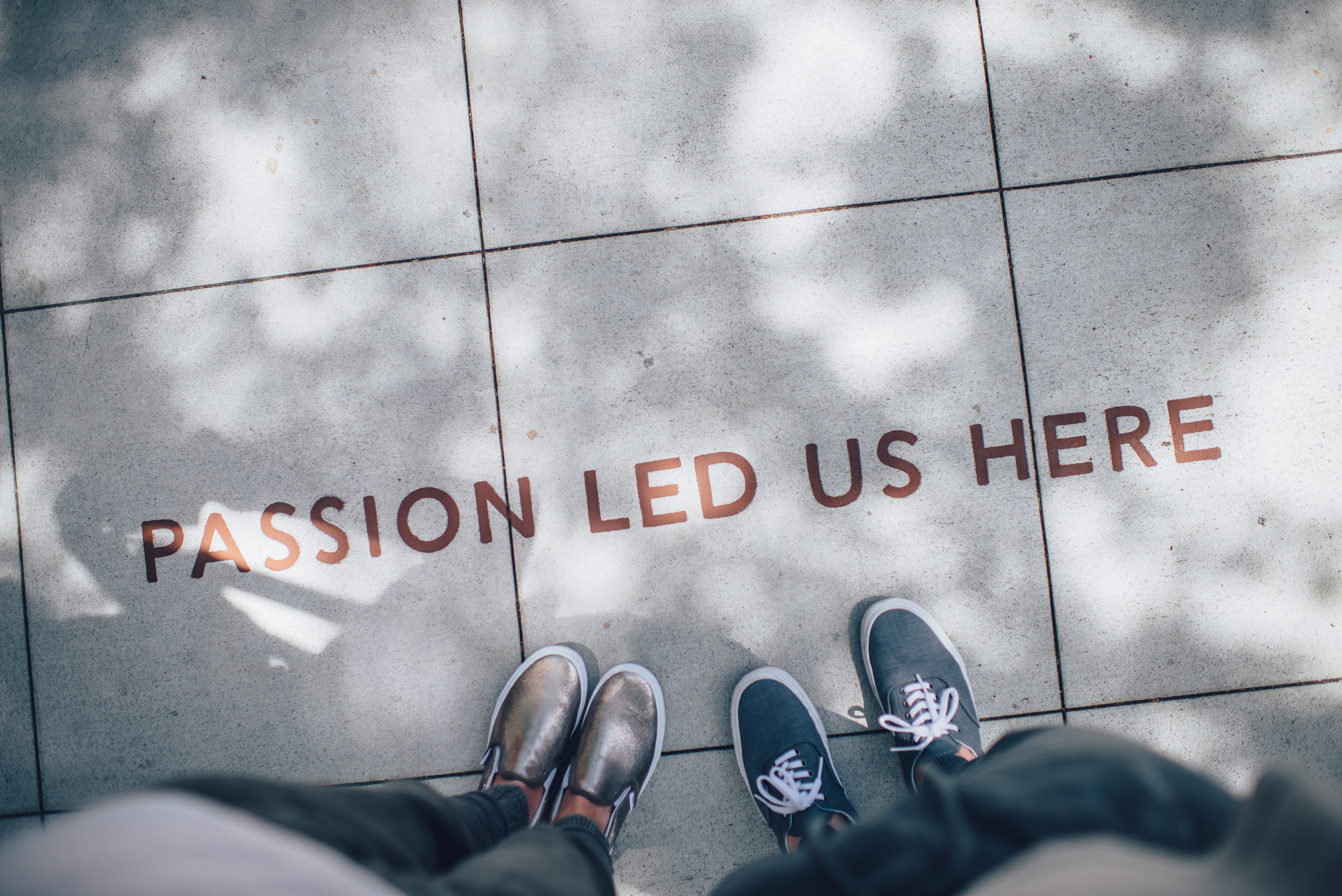 With his vision in mind, ABACUS was officially born and is currently in beta testing. We're actively pursuing makers and seekers (those seeking to learn a new skill, hobby, or those wanting to try or rent equipment) within Snohomish, Skagit, and Whatcom counties. We're also pursuing a few makers and seekers within King county as well.
As ABACUS completes it's first iteration of beta testing, we'll be expanding our reach and then officially launching farther afield. If you'd like more information about ABACUS or would like to stay up to date with our progress, you can subscribe to our newsletter at the bottom of this page. For all other inquiries, please email info@makewithabacus.com.